NEW CHALLENGES STARTING TODAY!
Starting today, Master Witcher will have a series of Timed tasks for you that will change with the start of every Monster Week. The quests will alternate between new and well-known creatures from the Bestiary. Depending on the type of the monster, the tasks will concern a Class, a Rare, a Legendary, or an all-new creature whose type will remain a mystery until the challenges connected to that particular creature begin.
WERERAT WEEK STARTS NOW
Take part in the hunt and complete your Bestiary with the new monsters – Wererats – entering the game today. The Master Witcher has stepped in with the first series of Timed tasks connected with these strange beasts.

The curse of the Wererat is one long-forgotten. It is always active – not just during the full moon – meaning that most Wererats were born in rat form and have never walked as humans.

Prepare yourself, track down, and challenge Wererats by taking part in Timed tasks!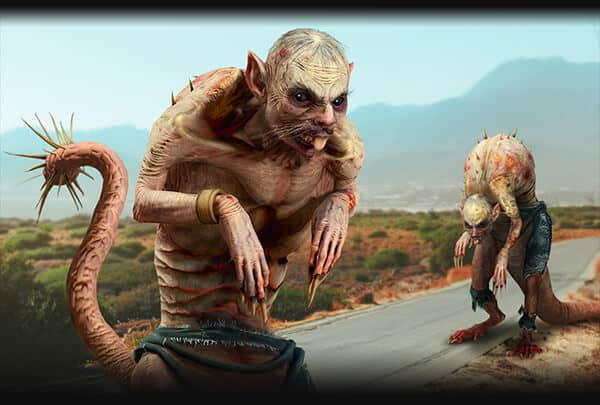 WHAT'S NEW IN THE UPDATE?
In addition to Monster Weeks and the new "Timed" tab where you'll find monster quests and event quests, the update introduces an extensive "What's New" section, where you'll find all the game's top news.

A new change has also been introduced to stamp rewards. You will now earn a stamp for killing the first monster of the day. After claiming five stamps, your diligent work will be rewarded with a free Summoning Scroll!

The Weather and Time functionality has also been improved. Now, pressing the weather icon will display a lot more information, such as the exact hour and more.